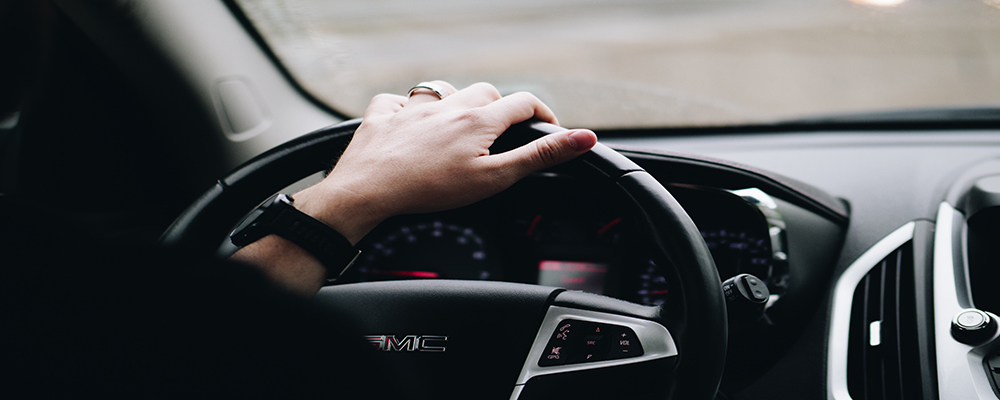 2020 Standard Business Mileage Rates
The optional standard mileage rates for business use of a vehicle has decreased for 2020 after increasing in 2019, the IRS announced on Tuesday (Notice 2020-05). For business use of a car, van, pickup truck, or panel truck, the rate for 2020 will be 57.5 cents per mile in 2020, down from 58 cents per mile last year after increasing from 54.5 cents per mile in 2018. Taxpayers can use the optional standard mileage rates to calculate the deductible costs of operating an automobile.
Please contact us If you have any questions.