Accounting Services
Accurate, well-organized financial records ensure a business's day-to-day efficiency.
Lash & Company CPAs, Inc. works on site or remotely to provide services essential to businesses of all sizes, from sole proprietorships to multi-state corporations.
Inquire today about our reasonable rates for:
Payroll Assistance
Bookkeeping Services
Intercompany Transactions
Tax Trial Balances
Annual Report Filings
Partnership basis step-ups
Partnership allocations
Management purpose financial statements
Comparative reporting
1099 Reporting
Office and Documentation assistance
Monthly, quarterly, Semiannual review of books and records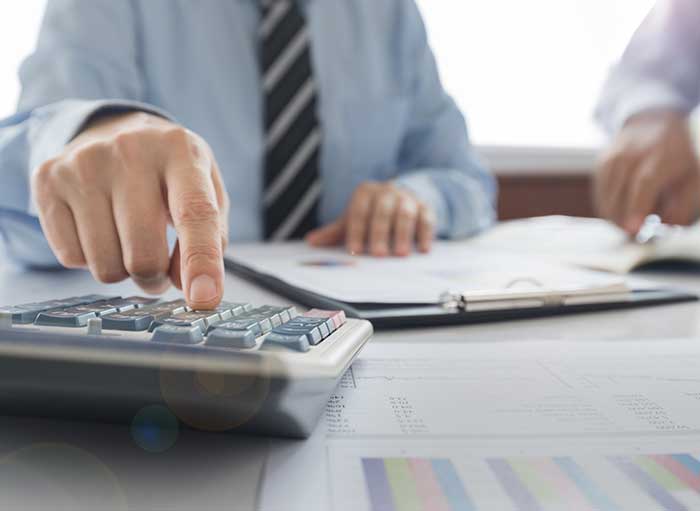 Contact us today!
Fill in the brief form and we will get back with you soon to discuss your consulting needs.
When I took this business over, I knew it strictly from a production standpoint, nothing about the record-keeping or accounting. Gary guided me through the process and explained how things work. He's knowledgeable and detail-oriented and has always been available to answer my questions.

Chris Randall
Randall's Team Shop Custom Engraving

Gary is the most incredibly conscientious person I have ever met. He's customer-service-oriented, practical, completely trustworthy. If he says we should handle our record-keeping a certain way, then that's the way to go.

Charles Lockert
Ash Recovery Technology

"Gary has done excellent work for me … for more than fifteen years. He's so dedicated and always gives me helpful advice and reliable service. I hold him in high value."

Tim Opsitnick
JURINNOV LTD.