About Gary N. Lash, Jr.
A family man and an avid fisherman who enjoys an occasional vintage and collector car show.
Gary N. Lash, Jr. has more than two decades' experience in the accounting and financial services industry. He is a Cleveland State University graduate and a proud member of the American Institute of CPAs and the Ohio Society of Certified Public Accountants.
Prior to founding Lash & Company CPAs in 2016, Gary spent twenty-one years in accounting positions at Pease & Associates and its predecessors and Creative Business Strategies and in a financial management role at a transport services firm.
Gary and his family live in Eaton Township in Lorain County, Ohio. His wife, Krista, is a graphics professional specializing in custom automotive decals and wraps, banners, and magnetic signs. The couple have four children. Gary is an avid fisherman and enjoys attending vintage and collector car shows. He also coaches a local USBC youth bowling league.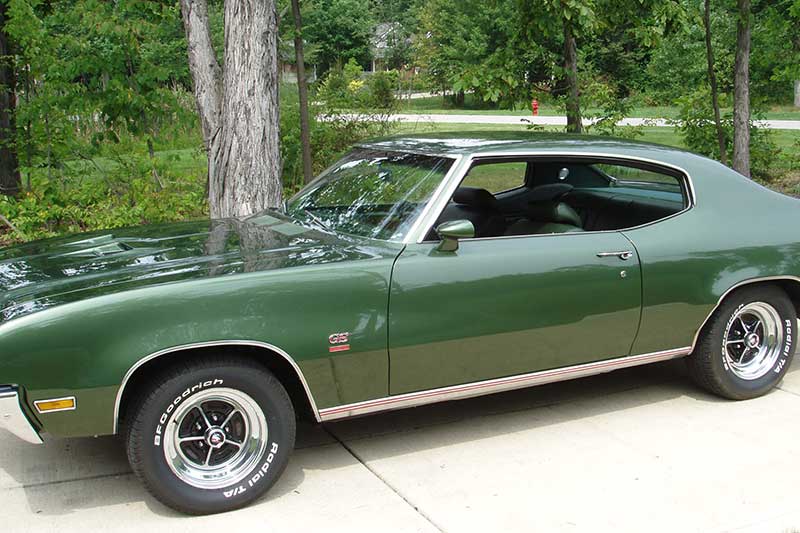 My passion is to help individuals and businesses take control of their finances and retire in the time they desire with income to live comfortably.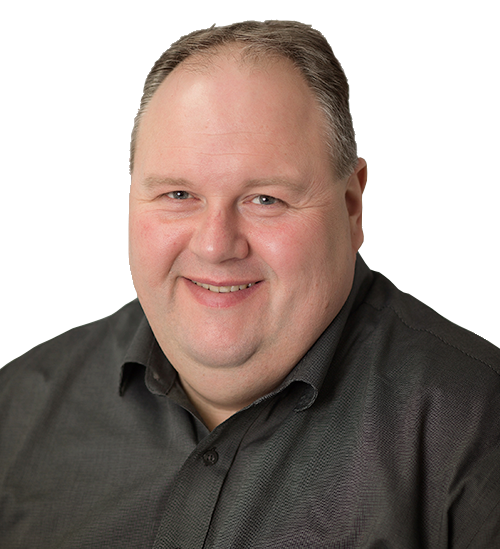 Contact us today!
Fill in the brief form and we will get back with you soon to discuss your consulting needs.
When I took this business over, I knew it strictly from a production standpoint, nothing about the record-keeping or accounting. Gary guided me through the process and explained how things work. He's knowledgeable and detail-oriented and has always been available to answer my questions.

Chris Randall
Randall's Team Shop Custom Engraving

Gary is the most incredibly conscientious person I have ever met. He's customer-service-oriented, practical, completely trustworthy. If he says we should handle our record-keeping a certain way, then that's the way to go.

Charles Lockert
Ash Recovery Technology

"Gary has done excellent work for me … for more than fifteen years. He's so dedicated and always gives me helpful advice and reliable service. I hold him in high value."

Tim Opsitnick
JURINNOV LTD.