Tax Services
Our Individual & Small Business Tax Services keep you on track all year long.
Individual Tax Services
Whether you have one source of income and a savings account, freelance earnings requiring quarterly payments, or a complicated situation involving multiple incomes, spousal or child support, or an investment portfolio, Lash & Company will work with you to ensure that you receive the tax deductions to which you're entitled.
Divorce. Adoption. Retirement. New home business. Inheritance. When you go through life changes such as these, your tax situation may change as well. Don't wait until April to find out. A Lash & Company CPA will meet with you at any time of the year for pre-tax planning so you aren't surprised with an information request or past-due notice at your usual filing time.
These services include:
Individual Tax Return Preparation
Individual Tax planning
Back Taxes
Divorce Planning
Retirement assistance
Non-Filed Tax Returns
Tax Audit representation
Offer in Compromise
Trust Return Preparation
Individual Consulting
Foreign Income Tax Preparation
Sole Proprietorships
Business Tax Services
Tax laws are constantly evolving. Lash & Company stays up to date on current state and federal requirements to provide its business clients with thorough and accurate tax documentation.
A Lash & Company CPA will work on site at your business or remotely to gather information for and prepare your corporate, s-corporation, partnership, trust, or individual return. More wide-ranging accounting services are also available. Smaller firms may wish to retain the company to assist with business structure and record keeping setup.
These services include:
C Corporation tax return preparation
S Corporation Tax Return Preparation
Partnership Tax Return Preparation
Business Tax Planning
Nonprofit Tax Return Preparation
Tax Audit representation
Business consulting
Mergers & Acquisition services
Bankruptcy Assistance
Foreign Income Tax Preparation
Sales Tax Filing
CAT Tax Filing
Workers' Compensation Filing
Count down to April 15...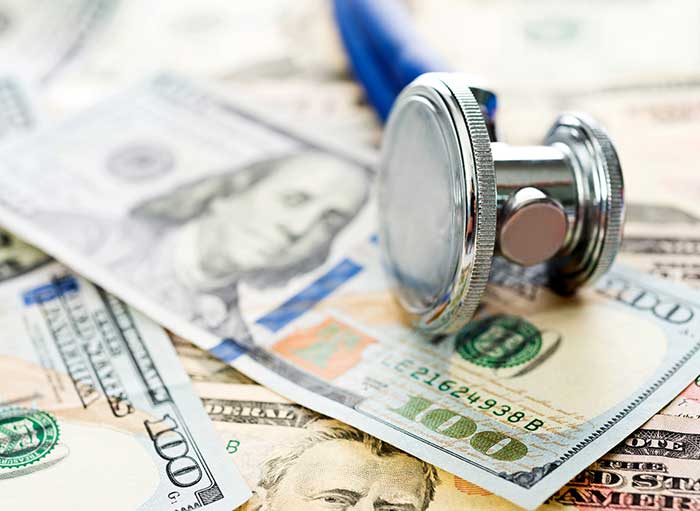 When It Comes to Health Insurance
Most people think about their insurance only when it's time to choose a new plan or pay the monthly premium. But if anyone on your Affordable Care Act policy loses or gets a job or has a pay raise or cut, it can affect the entire family's insurance bill for the year.
Has someone on your plan had one of these income-related events?
Consult with a CPA as soon as possible to learn its effect on your federal subsidy and the new amount you will be expected to pay at tax time.
When I took this business over, I knew it strictly from a production standpoint, nothing about the record-keeping or accounting. Gary guided me through the process and explained how things work. He's knowledgeable and detail-oriented and has always been available to answer my questions.

Chris Randall
Randall's Team Shop Custom Engraving

Gary is the most incredibly conscientious person I have ever met. He's customer-service-oriented, practical, completely trustworthy. If he says we should handle our record-keeping a certain way, then that's the way to go.

Charles Lockert
Ash Recovery Technology

"Gary has done excellent work for me … for more than fifteen years. He's so dedicated and always gives me helpful advice and reliable service. I hold him in high value."

Tim Opsitnick
JURINNOV LTD.